Yasiel Puig -- Off the Hook in Reckless Driving Case
Yasiel Puig
Off the Hook
In Reckless Driving Case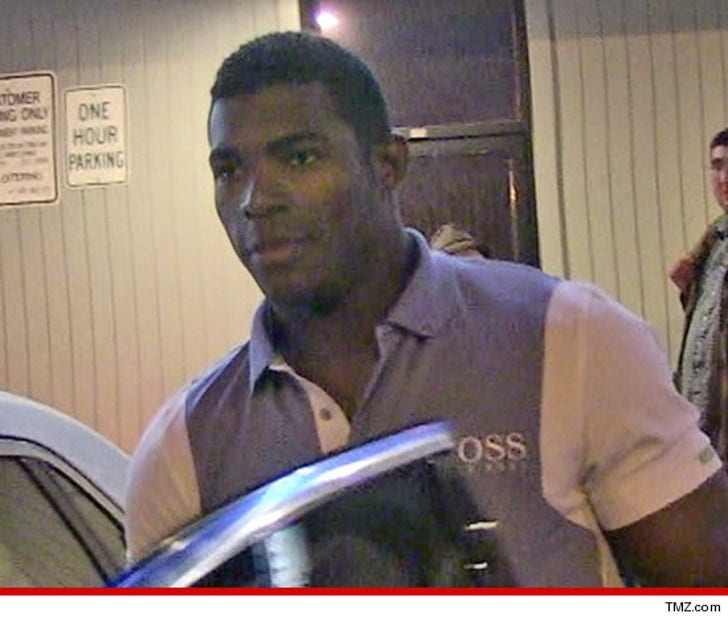 Breaking News
L.A. Dodgers star Yasiel Puig won't go to jail for doing 97 in a 50 on a Tennessee highway back in April -- 'cause prosecutors have officially dropped the charges.
Puig was initially popped in Chattanooga for burning rubber around 1am on April 28. At the time, Puig was playing for the Chattanooga Lookouts -- a minor league team associated with the Dodgers.
Puig had been charged with reckless driving and speeding -- but now, officials say the charges have been dismissed after he logged 12 hours of community service in L.A.