Grateful Dead's Phil Lesh -- Impromptu Jam Session in Central Park
Grateful Dead's Phil Lesh
Impromptu Jam Session in Central Park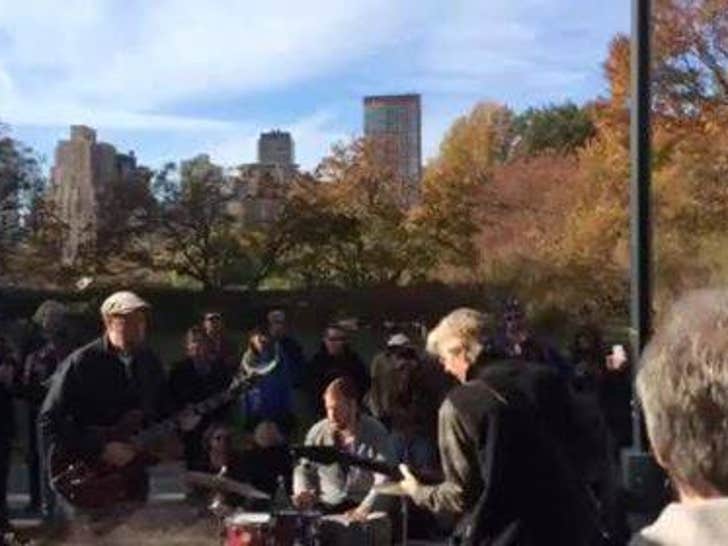 Founding Grateful Dead member Phil Lesh whipped out his boomstick in Central Park today ... but don't worry he wasn't arrested ... he was just laying down some sick grooves.
Lesh pulled off the surprise gig during the NYC Jazz & Colors event in the Park ... when he randomly started performing with some friends in front of around 30 people.
The 73-year old bassist played for about 30 minutes and even jammed out on the Beatles classic "Get Back" in between impromptu jazz sessions.