Tom Cruise -- Some of My Movies SUCK!
Tom Cruise
Some of My Movies SUCK!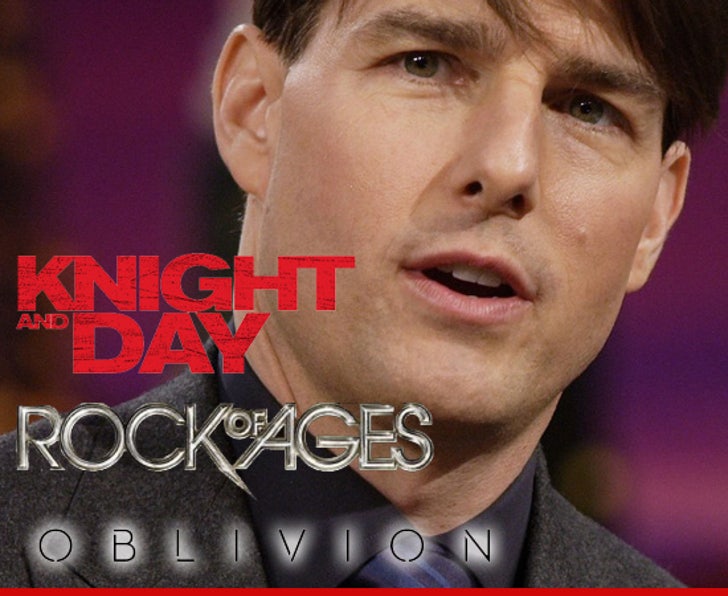 EXCLUSIVE
Tom Cruise fessed up during his deposition in his defamation case -- some of his movies should have gone straight to DVD -- or into the trash can.
The lawyer for the magazine he's suing asked Cruise about the actor flying to a Scientology event while he was shooting a movie. Cruise testified at the time he was shooting "One Shot" in Pittsburgh.
The attorney admitted confusion, saying he had never heard of the film and was surprised the studio would "throw away one of your films."
Cruise then admitted, "They should. They should throw away a few of them."
By the way, "One Shot" was retitled "Jack Reacher," which grossed $80 million domestically.