Mark Wahlberg -- I Love Tom Cruise ... But He Needs to Shut Up
Mark Wahlberg
I Love Tom Cruise
But He Needs to Shut Up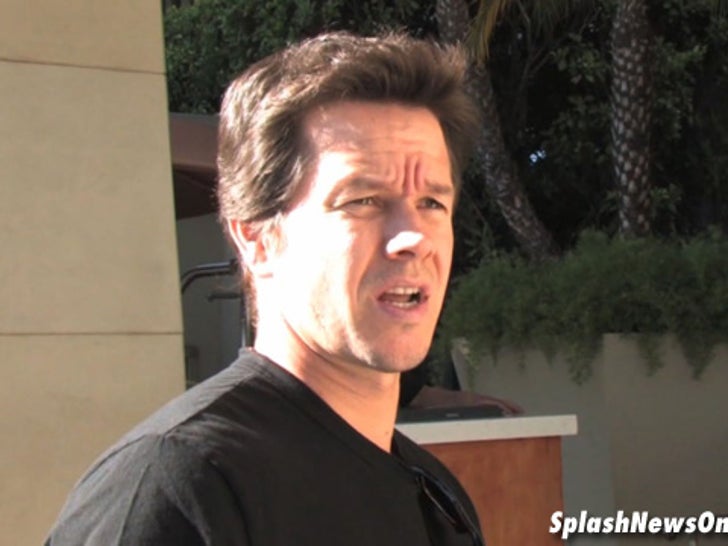 Mark Wahlberg says he wasn't specifically targeting Tom Cruise when he railed on actors who compare their jobs to soldiers at war -- but he STILL thinks Tom needs to shut the hell up.
Wahlberg -- who was tooling around L.A. Wednesday -- said he wasn't aware Tom was the one who made the actor-soldier comparison when he blasted actors who dared feel that way at the AFI Fest Tuesday night. Wahlberg says he's a huge Cruise fan and meant no disrespect.
But Wahlberg made it clear -- any comparison is B.S.
Talk about being caught between a rock and a hard place. Check the video.
Get this ... on the red carpet at the AFI Fest ... Mark clearly knew about Tom's depo, saying "An actor recently just said his job was almost as important or as difficult as someone in the military ... Not Cool."