Minnesota Vikings Player Arrested for Strangling GF -- Immediately Cut By Team
Minnesota Vikings Player
Arrested for Strangling GF
Immediately Cut By Team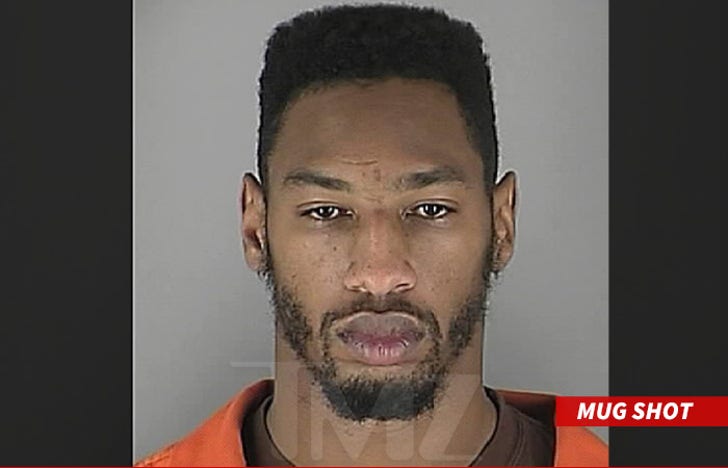 Exclusive Details
Minnesota Vikings cornerback A.J. Jefferson -- who's been in the league since 2010 -- was arrested this morning after allegedly strangling his girlfriend ... and was immediately released by the team, TMZ Sports has learned.
Law enforcement tells TMZ ... the 25-year-old was arrested for felony domestic violence this morning after the woman went to a police station in Eden Prairie, MINN and told authorities she had been abused by Jefferson.
Cops went to Jefferson's home -- where he was arrested. We're told he was cooperative during the arrest.
Law enforcement sources tell us ... the girlfriend claims Jefferson choked her during a dispute.
Hours after the arrest, the Vikings released Jefferson ... who was struggling on the field this season anyway.