Michael Lohan Asks Judge to Ban Dina Lohan's Book
Michael Lohan
Asks Judge to BAN Dina's Book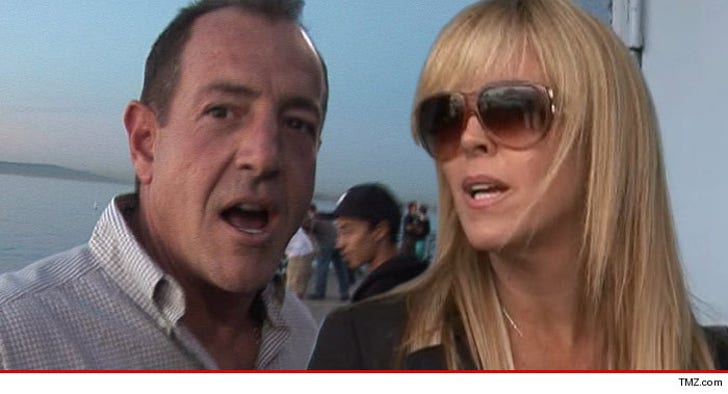 EXCLUSIVE
Michael Lohan wants 2 things to burn in hell ... Dina Lohan and her book ... a book he wants stopped.
Michael was contacted by Birdstreet Books this week, informing him Dina had written a tell-all and he was a featured player. It seems Birdstreet wanted Michael to sign off, but not so fast -- Michael said he wants to see what she wrote ... line for line.
And Mr. Lohan reminded the publishing house ... he and Dina are under a gag order, and that applies to books, so she can't legally write trash about him.
Michael is as certain as certain can be ... Dina's not writing a love letter to him in the book, and unless he sees the draft and signs off, he'll go to court to stop it in its tracks.