Hot Italian Model -- What a Flat Ass
Hot Italian Model
What a Flat Ass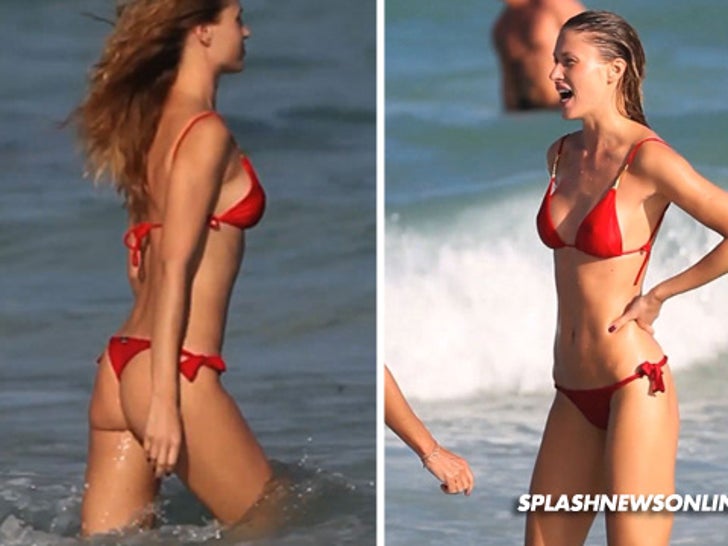 Olga Kent is an Italian actress/model ... she also might have the flattest ass we've ever seen.
Kent was frolicking around Miami Beach in a tiny red bikini yesterday ... and flashed a backside that seems to be the yin to Kim Kardashian's yang.
The newsroom is divided over it -- some people think it's way too flat and bony ... others think it's absolutely flawless.