Simon Cowell -- I Am a Good Dad!! Even Doctors Agree
Simon Cowell
I AM a Good Dad!!
Even Doctors Agree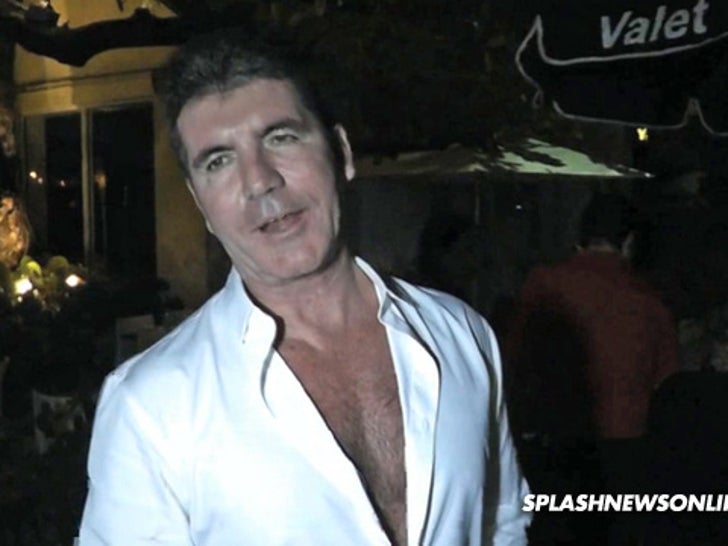 Simon Cowell knows more about caring for infants than you think, and says ... medically, there's NO issue with his little beach vaca with his baby.
Simon and Lauren Silverman were out for dinner last night in Miami -- sans baby Eric -- when he fired back at critics (like us) who said it probably wasn't a great idea to take their 10-day-old baby out for a day on the beach.
Simon says Eric is "very healthy" ... and added the whole trip was doc approved.
Probably can't say the same for his extremely exposed chest.