Richie Incognito on Smashed Ferrari -- 'That Was Just Me Venting'
Richie Incognito
On Smashed Ferrari:
'That Was Just Me Venting'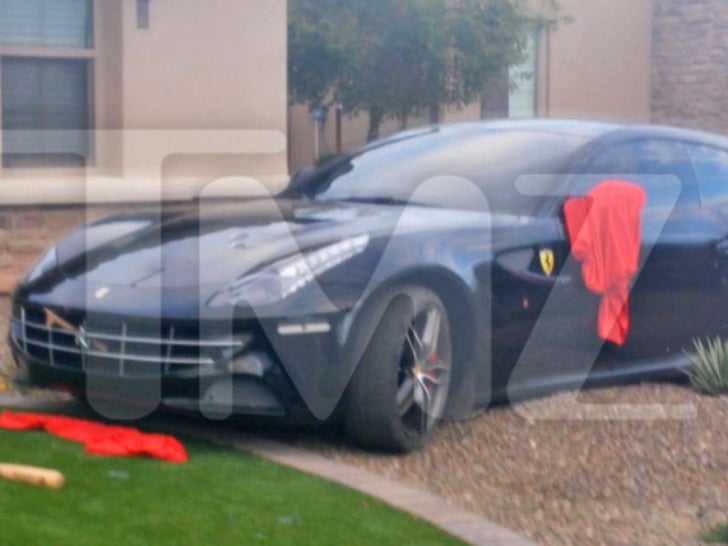 Richie Incognito says he decided to take a baseball bat to his Ferrari to "vent" ... explaining, "That was self expression, that's a piece of art."
Incognito finally talked about the photos posted by TMZ Sports to Fox10 in Phoenix ... and why he wouldn't explain what set him off and triggered him to go all smashy smashy to his ride, he now says he wants to get rid of it.
"The happiest day of my life was when I got that car and now the second happiest day will be when I donate it to charity."
Richie says he now wants to focus on relaxing ... and taking his father and brother to baseball games.
As for the Ferrari, Incognito says the profits from the sale will be donated to charity ... but so far, he hasn't decided which one he'll donate to.