Reese Witherspoon Singing With Kenny Chesney -- I'll Pay $24K to Sing! [VIDEO]
Reese Witherspoon
I'll Pay $24K to Sing For Your Supper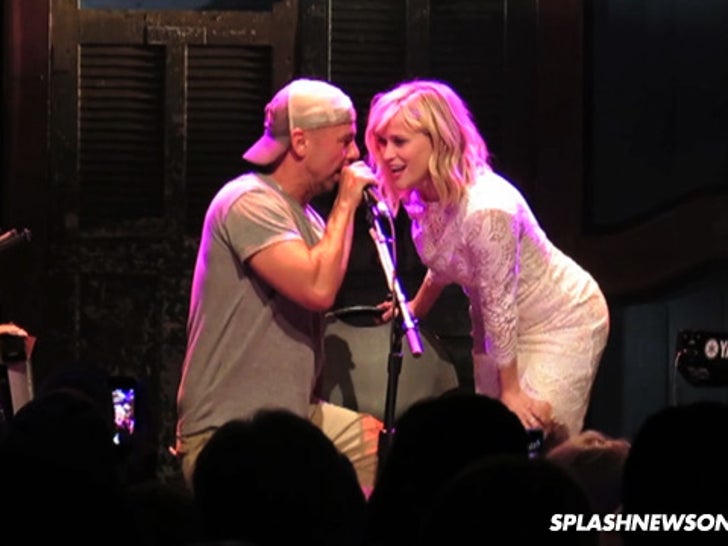 Reese Witherspoon's been a lot more fun lately ... The Proof? Let's just say, 24 proof.
Reese let loose Saturday night, looking pretty tipsy as she got on stage to sing "Jackson" with Kenny Chesney ... and she paid a pretty penny for the duet.
Maybe nostalgia prompted her to drop $24,000 for Drew Brees' foundation at a bash hosted by Matthew McConaughey. In return she got to sing at the House of Blues in New Orleans.
Reese swayed and shimmied in a white lace dress, and even pretended to pick at her teeth -- real country style.
After warbling the first few notes she hit her stride ... then faltered again.
We like her a little winey.