The Offspring Singer -- Tried to Buy One Plane Too Many ... Cessna Sues for Over 700k!
The Offspring Singer
Tried to Buy One Plane Too Many
Cessna Sues for Over 700k!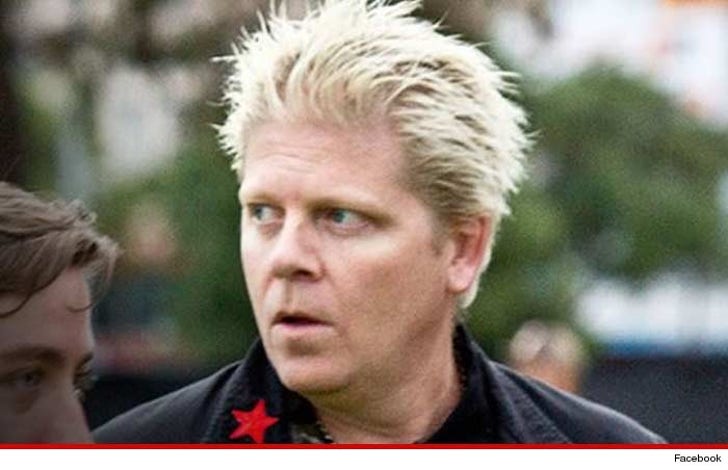 EXCLUSIVE
The Offspring lead singer Dexter Holland has serious rich people problems -- Cessna wants to repossess TWO planes from him ... because he failed to pay them back for a THIRD plane he tried to buy.
Cessna's finance corp says the rocker is $782,422.16 in the hole to them ... according to a lawsuit filed this week, and obtained by TMZ.
Holland's fly guy issues date back to 2007 when ... according to the docs ... he financed a plane, but eventually had trouble making the payments.
Cessna claims it struck a deal with Holland: He sold the aircraft privately, gave those funds to Cessna ... and they gave him until 2017 to pay off the remaining balance. He also had to put up 2 other planes he owns as collateral.
But Cessna says he hasn't made a payment in about a year ... so now they're suing for those other planes or the $782K.
So, here's the math -- Holland had 2 planes, tried to add 1 ... but will likely end up with ZERO.
Give it to me baby ... uh huh, uh huh.