V. Stiviano -- Police Arrest Alleged Attacker
V. Stiviano
Police Arrest Alleged Attacker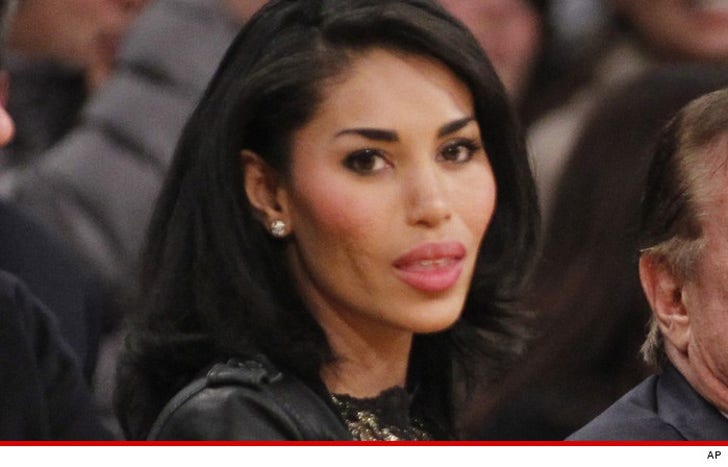 Breaking News
One of the guys who allegedly punched V. Stiviano in the face was arrested in NYC today ... TMZ has confirmed.
According to cops ... the suspect is Dominick Diorio ... a 40-year-old from Long Island -- and he's been charged with third degree assault as a hate crime and harassment.
As we reported ... Stiviano claimed 2 men jumped her Sunday night outside the Gansevoort Hotel in NYC. Her attorney says the men punched her and hurled racial slurs.
As for the 2nd suspect -- NYPD says its investigation is ongoing.