Tampa Bay Bucs -- Ex-Cheerleader Demands $661k ... I'm Fighting For the Whole Squad!
Tampa Bay Bucs
Ex-Cheerleader Demands $661k
I'm Fighting For the Whole Squad!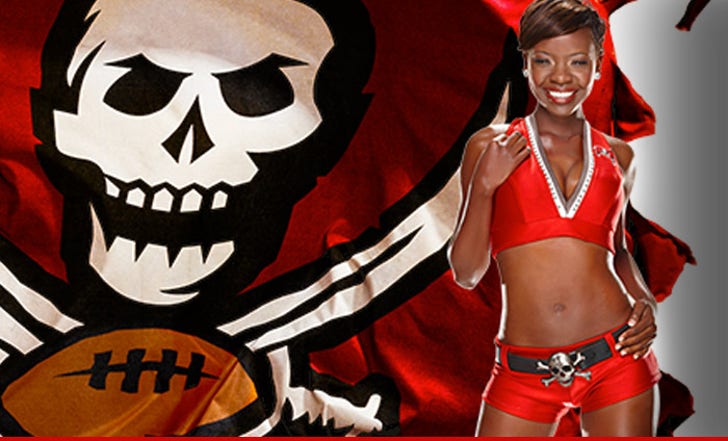 EXCLUSIVE
A former Tampa Bay Bucs cheerleader is demanding $661k from the NFL squad -- claiming that's how much cash she and her fellow pom-pommers were underpaid by the team over the last 5 years.
TMZ Sports has obtained a letter that lawyers for Manouchcar Pierre-Val sent to the Bucs org. after she sued the team for allegedly paying the ladies far less than what Florida law dictates for minimum wage.
In her suit, Pierre-Val argued the girls were only paid $100 per game ... and zero for practice time and other team events ... which added up to less than $2-per-hour.
Now, Pierre-Val's team is demanding the team fork over a check for at least $661k that all of the girls who have been on the squad over the last 5 years can split.
Pierre-Val's number is based on the fact the team has roughly 34 women on the squad per season ... which means each lady would be owed close to $4k per year they cheered for the Bucs.
We reached out to the Bucs for comment -- so far, no word back ... but we should note, the Bucs have previously filed court docs in response to the suit in which the team denies any wrongdoing.