Cheech and Chong -- 'Free Weed' For Audience Members ... At Spike Awards Show
Cheech and Chong
'Free Weed' For Audience Members
At Spike Awards Show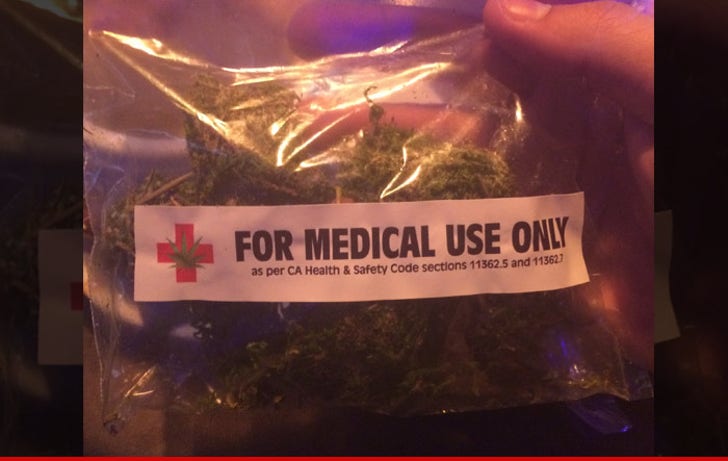 EXCLUSIVE
Cheech and Chong doled out a bunch of "free weed" at the Spike TV's Guys Choice Awards show Saturday night ... but they're not going to jail for it -- 'cause the buds were fake.
The famous marijuana-enthusiasts took to the stage to present an award ... and during the speech gave audience members an impromptu examination for medical marijuana prescriptions.
According to C&C, the audience passed ... so the duo instructed everyone to reach under their seats for some sticky green stuff -- and surprisingly, there were actual bags of fake pot taped to the bottom.
We're guessing some hopeful stoner went home and smoked it anyway.