Tracy Morgan Accident -- Driver in Fatal Crash Pleads Not Guilty
Tracy Morgan Accident
Driver in Fatal Crash
Pleads Not Guilty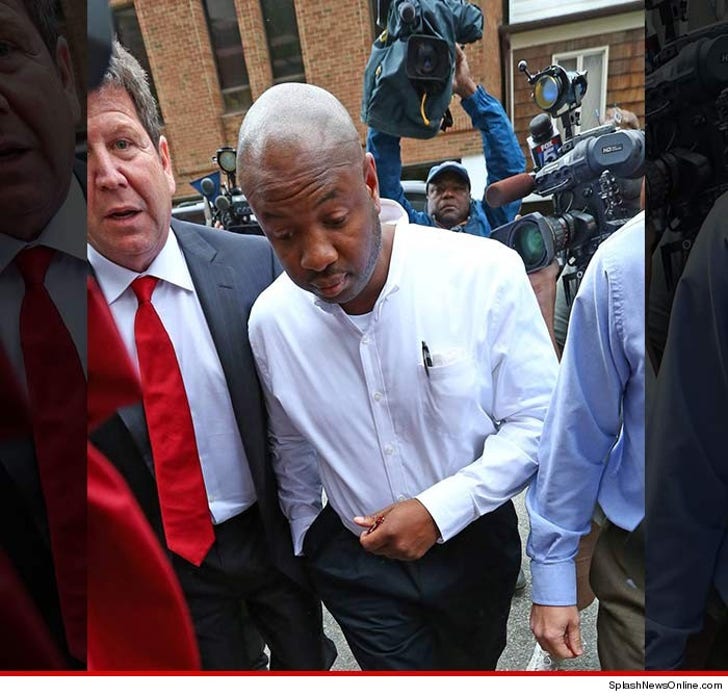 Breaking News
Kevin Roper -- the truck driver facing charges over the fatal crash that involved Tracy Morgan -- pled not guilty in a New Brunswick court this afternoon.
Roper is facing charges of death by auto and assault by auto. His bail was set at $50,000.
Roper was driving a truck for Walmart on Saturday when he struck Morgan's limo. One person died as a result and Morgan is still in the hospital in critical condition.
Roper has not only maintained his innocence ... he says he's a scapegoat because a celeb was involved. He says this was simply an accident.