Donald Sterling -- 'Unable to Number a Clock Accurately' ... Neurologist Says
Donald Sterling
'Unable to Number a Clock Accurately'
... Neurologist Says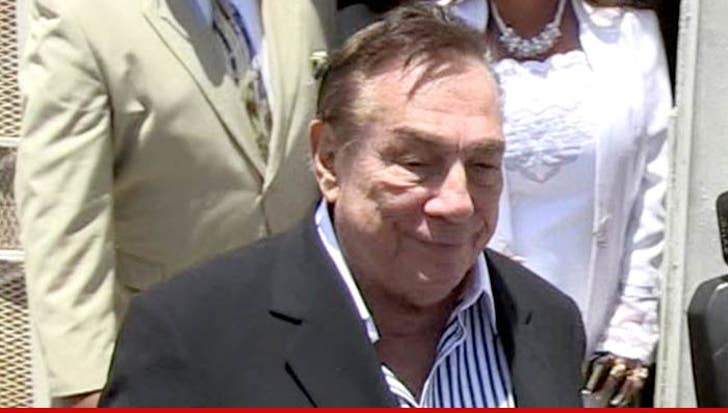 EXCLUSIVE
Donald Sterling's mental issues are so serious, he couldn't accurately put numbers on the face of a blank clock during a medical test ... this according to one of the neurologists who examined the Clippers owner.
Sterling's medical results were submitted in a new court filing obtained by TMZ Sports -- and in the docs, two neurologists who evaluated Sterling back in May detail why they believe he lacks the capacity to run his NBA team.
The first neurologist -- who has more than 20 years of experience -- did extensive testing on Donald and found that he had "difficulties with the sequencing tasks of reverse spelling and serial subtraction."
The doctor notes Sterling was also "unable to accurately number a clock."
Ultimately, both doctors agreed that Sterling has "significant deficits in multiple areas of mental function" and therefore lacks the ability to run the Clippers.