Charles Barkley: Soccer Bores Me -- Watches World Cup ... Over It
Charles Barkley
SOCCER BORES ME
... I'm Over It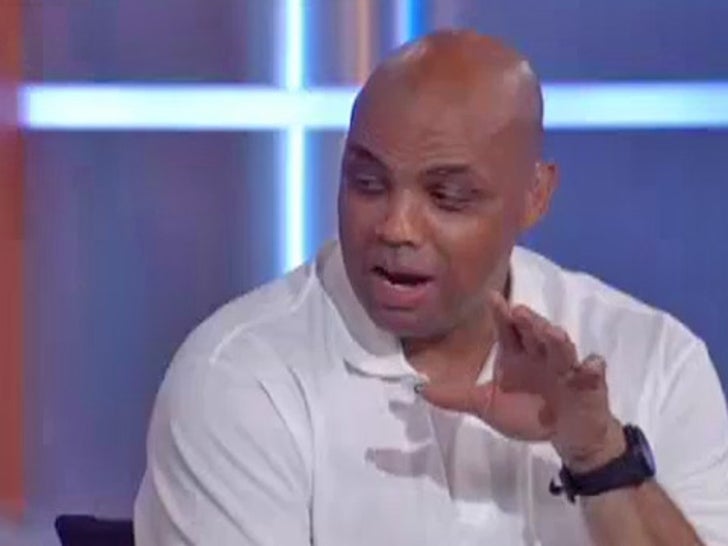 Good news -- Charles Barkley finally decided to watch soccer for the first time during the World Cup.
Sir Chuck was co-hosting "Sports Extra" with Howard Eskin on FOX 29 in Philly last night when he got brutally honest about his relationship with soccer.
Barkley admitted he respects the athletes ... but can't handle 90 minutes of scorelessness on a consistent basis ... and basically said he's checking out for the next 4 years.
There's more funny stuff in the clip -- like the part where Barkley calls Eskin an ugly-faced leprechaun. Don't worry, Eskin gets revenge when he pulls out footage of Charles on the golf course.