LeBron's Letter to Cleveland -- Read By Morgan Freeman ... Impersonator
LeBron's Letter to Cleveland
Read By Morgan Freeman
... Impersonator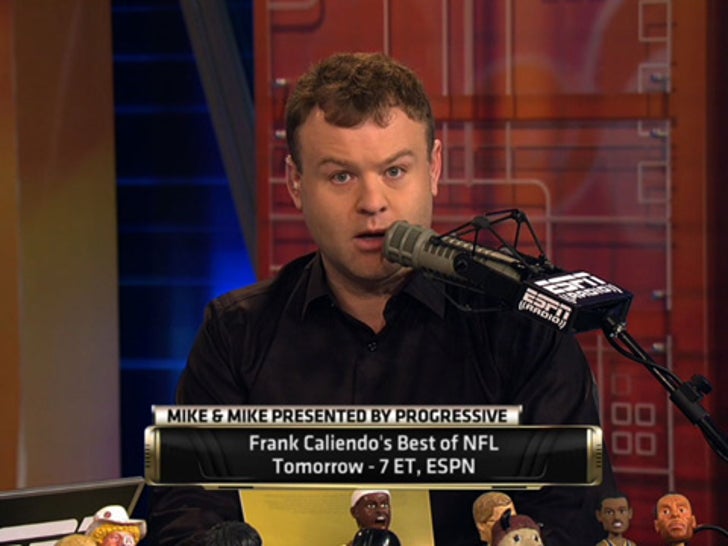 If you thought LeBron James' letter to Cleveland (explaining why he's returning to the Cavs) was dramatic before -- wait 'til you hear it read by MORGAN FREEMAN ...'s best impersonator.
Legendary celebrity impressionist Frank Caliendo (he was on the NFL on FOX for a while) went on "Mike and Mike" on ESPN2 and busted out his best "Red from Shawshank" voice for a special reading.
It's an amazing 2 minutes and 45 seconds ... and it's so good, it almost makes you wanna forgive the REAL Morgan Freeman for "Last Vegas."