Vin Diesel -- Covers 'Stay With Me' ... And It's Strangely Enchanting
Vin Diesel
Covers 'Stay W/ Me'
And It's Strangely Enchanting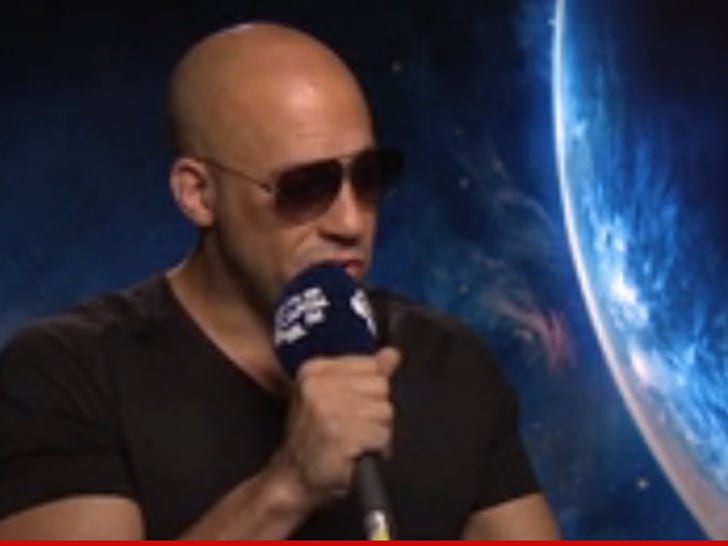 Vin Diesel is not exactly known for being a singer ... but the guy just covered Sam Smith's hit "Stay with Me" ... and it's absolutely captivating.
The action star was doing an interview for his new movie "Guardians of the Galaxy" when Capital FM asked him to belt out a few verses of the song.
He's not what you call "classically skilled" ... but he hits the high notes, the low notes -- and brings some passion that not even Simon Cowell could trash.
In other words ... it's beautiful.
Smith was apparently a fan of Diesel's performance, tweeting, "Vin Diesel just covered Stay With Me. Surreal. Thanks man haha."