'Sleepy Hollow' -- Show Apologizes for 'Headless' Campaign as New ISIS Video Comes Out
'Sleepy Hollow'
Apologizes for 'Headless' Promos
As ISIS Video Comes Out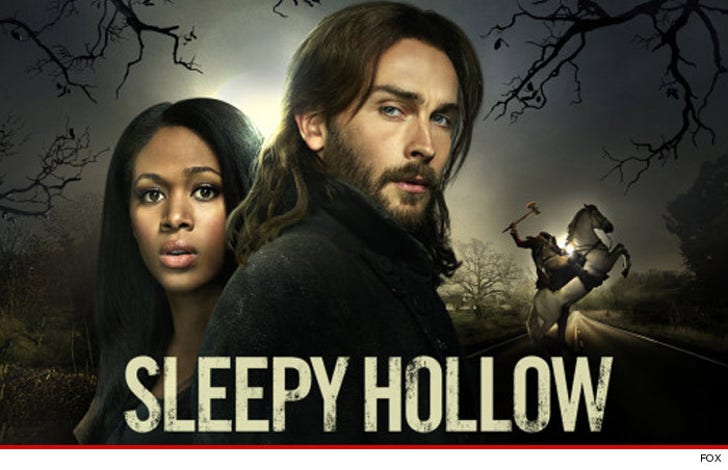 Breaking News
"Sleepy Hollow" is issuing a major mea culpa for the show's #HeadlessDay promotion ... which happened to launch on the same day a 2nd U.S. journalist was beheaded by ISIS militants in Iraq.
The show is promoting its Season 1 DVD release with a series of memes cracking headless jokes as a nod to the main character ... the Headless Horseman. The memes all have the line, "Happy Headless Day from Sleepy Hollow."
Of course, the people behind the PR campaign couldn't have predicted the terrorists would release horrifying video of another execution.
The marketing agency that created the campaign says, "We apologize for the unfortunate timing of our Sleepy Hollow Headless Day announcement. The tragic news of Steven Sotloff's death hit the web as the email was being sent. Our deepest sympathies are with him and his family, and we don't take the news lightly."
Twentieth Century Fox Home Entertainment also sent condolences to the family and added ... "We regret the unfortunate timing" of the promotion and the announcement.
The campaign has been pulled.