Kris Jenner's Alleged Stalker -- The FBI Ain't Got Nuthin' On Me ... My Friend's the Guilty One
Kris Jenner's Alleged Stalker
The FBI Ain't Got Nuthin' On Me
My Friend's the Guilty One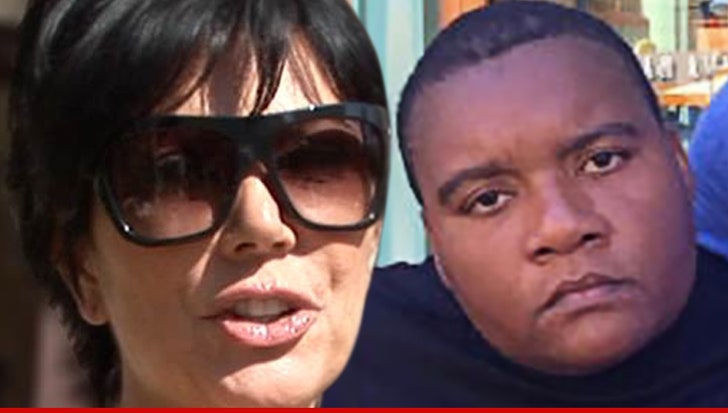 EXCLUSIVE
The woman under investigation for allegedly stalking Kris Jenner is telling the FBI to bring it on ... because her "friend" is the one who hacked Kris' phone.
Christina Bankston had her room at the Four Seasons hotel in Bev Hills raided by the feds last week ... but claims nothing on any of her electronics they confiscated could possibly implicate her.
Now she's throwing a friend named "Troy" under the bus ... claiming he used her computer to hack Kris' email, Twitter and iCloud accounts over the course of several months.
But how about this for a problem ... we posted video of Christina on a Disneyland roller coaster a few days before the raid, where she repeatedly screams, "I love you, Kris." She sounds kind of obsessed, but Christina says it was just her "being crazy."