Eric the Actor -- Sworn 'Stern Show' Enemy Sets Up Memorial Fund
Eric the Actor
Sworn 'Stern Show' Enemy
Sets Up Memorial Fund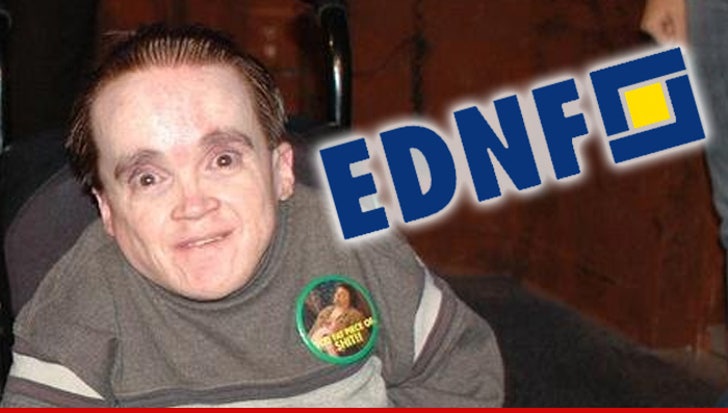 EXCLUSIVE
Eric the Actor made a lot of enemies on the Howard Stern Show -- but his death moved one of them to start a memorial fund to fight the disease Eric fought his whole life.
Stern show regular listener Gonzo -- famous for his phone calls terrorizing and belittling Eric -- tells TMZ even though they were rivals, he cared about Eric ... and wanted to raise awareness for Ehlers-Danlos Syndrome -- a genetic defect that affects the skin, muscles, and ligaments.
As for their longstanding feud -- Gonzo says he hopes Eric is surrounded by "all the boobs and Pepsi heaven has to offer."