Larenz Tate Sued -- Menace II His AMEX Card
Larenz Tate Sued
Menace II His AMEX Card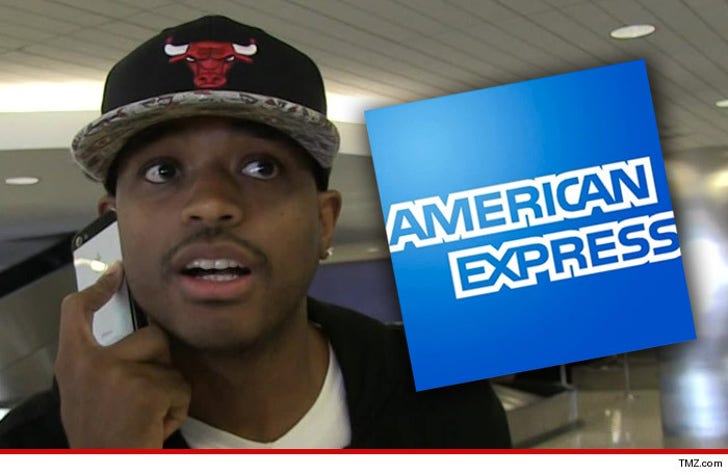 EXCLUSIVE
Larenz Tate deals in "Dead Presidents" onscreen, but offscreen he has nothing to do with them ... which is why American Express is suing him.
The "Menace II Society" star racked up more than $57K on his AMEX card but didn't pay a Native American cent ... according to court docs obtained by TMZ.
AMEX claims in its lawsuit it's sent several demands for payment -- but got radio silence from the famous debtor.
Maybe he SHOULDA left home without it.