Miley Cyrus -- Sister's Dog Allegedly Mauls Model
Miley Cyrus
Sister's Dog Allegedly Mauls Model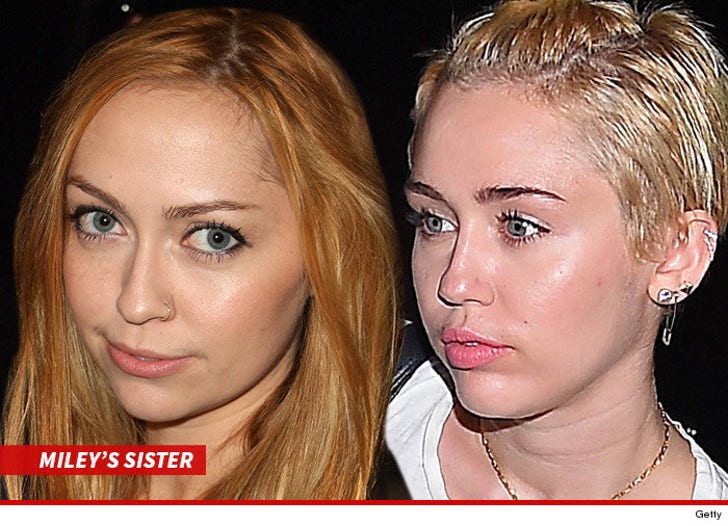 EXCLUSIVE
Miley Cyrus just got dragged into a lawsuit involving her sister, her sister's dog and an L.A. model -- who claims the pooch viciously attacked her and ruined her career.
According to the court docs ... Yolande Ngom was bitten by Brandi Cyrus' dog "Feather" in the apartment building where she and Miley's older sister both live.
Miley's company Smiley Miley, Inc owns Brandi's apartment -- and Yolande says one of Miley's employees was handling the dog and couldn't keep it under control ... allowing the attack to go down.
Ngom says the unprovoked bite ripped open her right thigh ... leaving scars so bad she'll never be able to work as a model again. She's suing Brandi and Miley's company for medical bills, lost wages and more.