Stephen Collins -- Child Molestation Scandal Costs Him Part on 'Scandal'
Stephen Collins
Child Molestation Scandal Costs Him
Part on 'Scandal'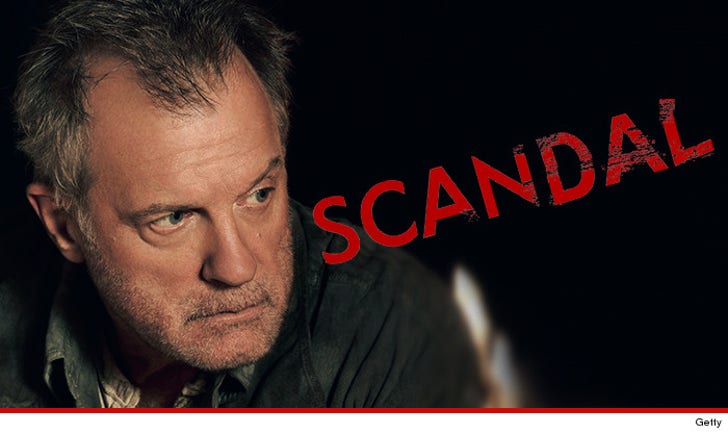 Breaking News
Stephen Collins lost out on his gig on one of the hottest TV shows around ... he's been dropped from "Scandal."
Collins played a news anchor in one episode of the show in season two and was scheduled to reprise that role this season. Collins even tweeted about it last month, writing, "Lucky me (should it be Lucky I?...never mind)..shooting another episode of #Scandal today for the amazing @shondarhimes !"
But in the wake of his recent child molestation revelations, a spokesperson for ABC tells TMZ he will no longer be appearing on the show.