Stephen Collins, Faye Grant -- $14 Million on the Line in Divorce
Stephen Collins, Faye Grant
$14 Million on the Line in Divorce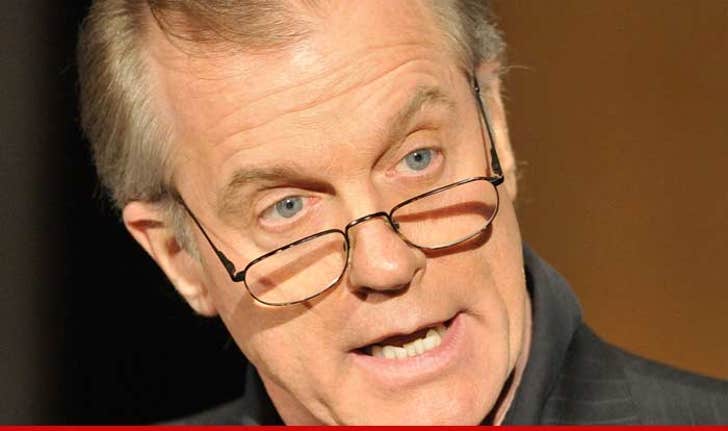 EXCLUSIVE
Stephen Collins is accusing his wife of being behind his child molestation revelations because she's using it to screw him in their divorce ... and now we know there is A LOT of money on the line.
Faye Grant filed legal docs -- obtained by TMZ -- in which she lists their assets, which she says total more than $14 million. Grant says she wants half, but Collins' people tell TMZ she wants pretty much everything.
As for the assets, the most interesting is the smallest. Collins appeared on "Scandal," and only pocketed $7,682.
-- more than $5 million in property
-- Collins' $16,000 Rolex
-- $40,000 in art
-- Collins' $100,000 vintage guitar collection
Grant says Collins made $40K an episode for "Revolution," but only $5,500 for "The Fosters."
Collins' people say Grant was using the tape to extort more than her fair share in their divorce.