'Escape Club' Star -- Lawyer By Day ... Gigolo By Night
'Escape Club' Star
Lawyer By Day ... Gigolo By Night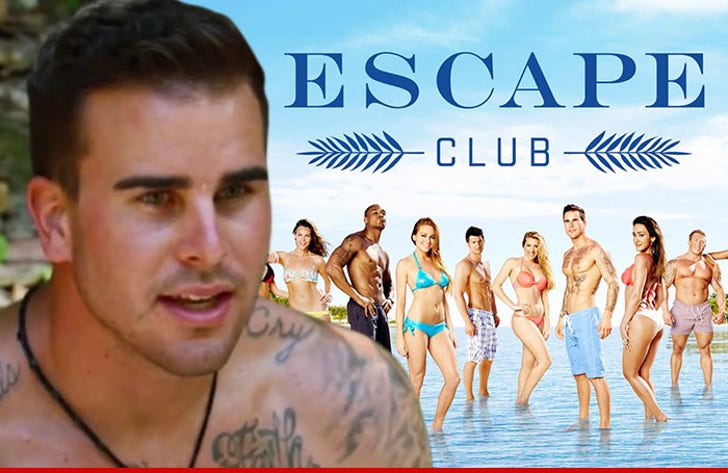 EXCLUSIVE
All reality shows have their secrets, and E!'s "Escape Club" has a doozy ... one of its studs is a high-priced escort.
Network sources tell TMZ ... Andrew Dean has been working as a gigolo for nearly a year, and was featured on the site Cowboys 4 Angels ... made famous by Showtime's hit show "Gigolos."
When Andrew found out he was going on "Escape Club" ... he had his C4A profile pulled down. Although Andrew says he's thrown in the gigolo towel, we're told he still secretly works at C4A ... which makes sense -- he rakes in more than $2,000 a night.
This may sound familiar ... Lea Michele's BF also worked as a gigolo at Cowboys 4 Angels. But Lea couldn't care less ... Matthew Paetz moved in with her last month.
As for Andrew ... he was eliminated Week 3 into "Escape Club." But producers brought him back and he finished 3rd.
If there's one thing every gigolo knows, it's bronze.