Ex-WWE Announcer Justin Roberts -- Getting Canned Ain't So Bad ... I'm Writing a Book Now
Ex-WWE Announcer
Getting Canned Ain't So Bad ...
I'm Writing a Book Now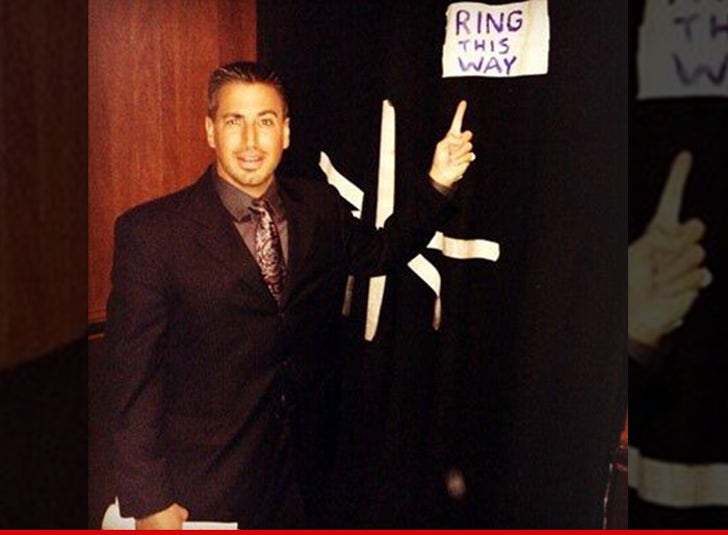 EXCLUSIVE
Ex-WWE announcer Justin Roberts isn't taking a break after getting 86'd from the company Friday ... he's jumping into a new ring -- literature ... he's writing a book about his life.
Sources close to Roberts tell us he bolted for Hawaii a few days after his WWE contract wasn't renewed, and while he's there he plans to write about his struggle to break into the wrestling biz.
We're told he wants the book to be part inspirational, part instructional.
Justin hasn't locked down a publisher yet, but plans to meet with potential suitors once he's done writing.