Carmen Electra -- Spills Guts On Dennis Rodman ... Marriage Was Super Volatile
Carmen Electra
Spills Guts On Dennis Rodman
Marriage Was Super Volatile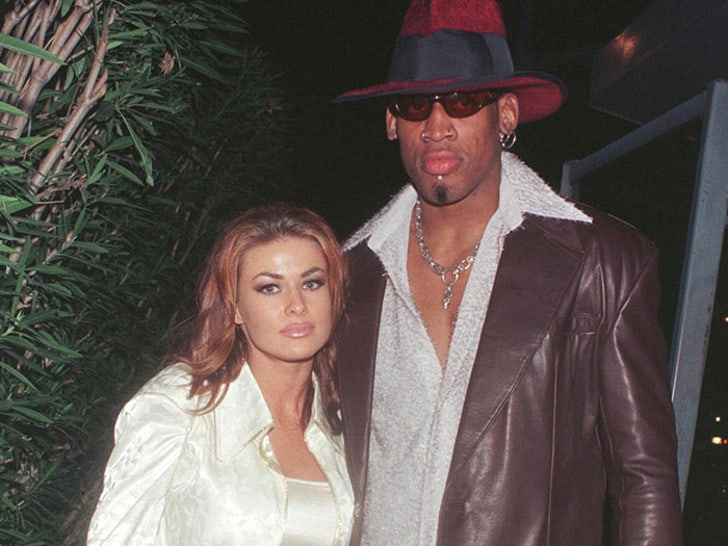 Getty
16 years after they tied the knot, Carmen Electra is telling all about her marriage to Dennis Rodman -- saying it was one of the most bipolar relationships she's ever been a part of.
Electra sat down with Oprah's "Where Are They Now?" ... and explained why she fell in love with Rodman back in 1998.
But she also explains why their relationship fell apart -- "Our relationship was very passionate. When it was good, it was amazing. And when it was bad, it was the worst."
In fact, Electra and Rodman were both arrested in 1999 for allegedly battering each other during a domestic dispute -- but the charges were eventually dropped.
They divorced a short time later.