'August: Osage County' Star Misty Upham -- Cops Call BS on Abuse Claim
'August: Osage County' Star
Cops Call BS on Abuse Claim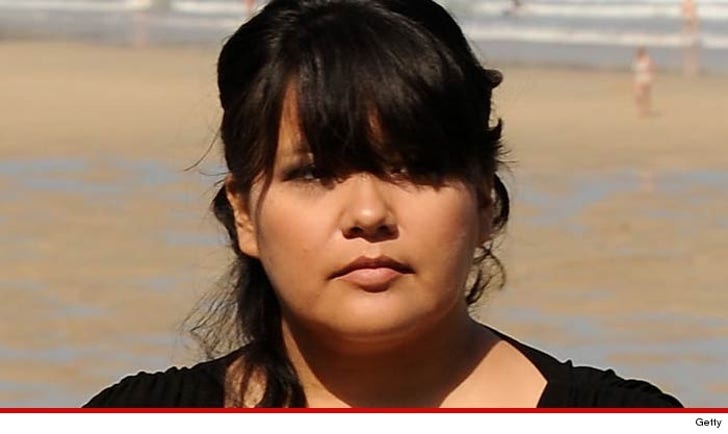 Breaking News
Cops in Washington State say they NEVER abused "August: Osage County" star Misty Upham during multiple run-ins in the past year ... despite what her family is claiming.
Auburn PD says there hasn't been one mistreatment complaint from Misty, her family, the local hospital, or the Muckleshoot Indian Tribe.
Misty's family has insinuated police gave her a black eye and swollen jaw during one run-in ... but cops tell us the official report says Upham told officers she sustained the black eye after jumping out of a window.
As for the search for Misty -- whose body was found in a ravine last week -- police say, "Officers immediately followed up on all reports of her possible whereabouts." They say they made several attempts to contact her mobile phone, but her service had been disconnected before she went missing.