'August: Osage County' Star -- Family Now Says ... She Didn't Kill Herself ... She Fell
'August: Osage County' Star
Family Now Says
She Didn't Kill Herself ... She Fell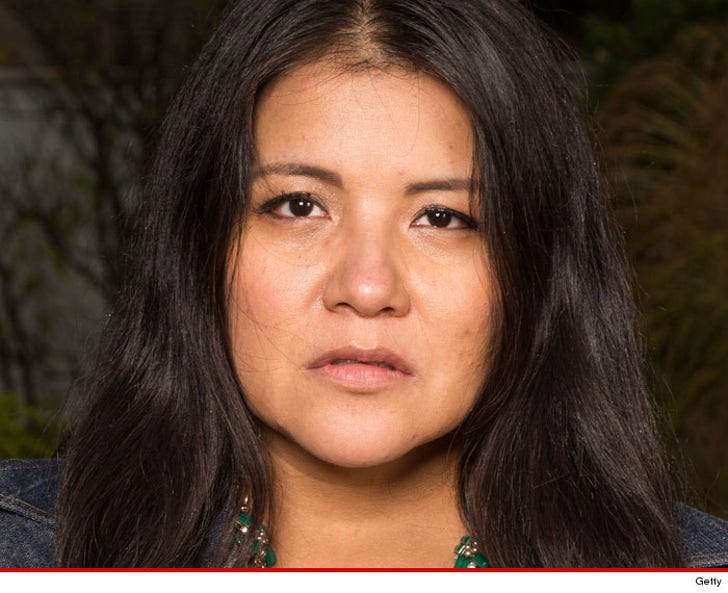 EXCLUSIVE
The family of Misty Upham no longer believes she killed herself ... they say she ACCIDENTALLY fell off a cliff ... but it's unclear if this is little more than wishful thinking.
The "August: Osage County" star was found dead in a Washington ravine Thursday evening ... she went off a steep cliff near her home and apparently died from the fall.
Her family -- who said they had reason to fear Misty had committed suicide during the time she was missing -- now tells TMZ they believe it was a tragic accident, and that Misty wanted to live.
They say the area where Misty died is very scenic and they believe she was there in a reflective mood. They also say the more they thought about it the less likely they believed it was suicide because she had been talking about her plans to move back to L.A.
Misty's purse and shoes were not on her body ... they were at the top of the cliff.
It's odd the family has so radically changed its opinion. We asked if there was life insurance on Mindy -- that could be relevant because there are typically suicide exclusions -- but they said they didn't know.