Marcia Strassman Dead -- 'Honey, I Shrunk the Kids' Mom Dies at 66
Marcia Strassman
Mom From 'Honey, I Shrunk the Kids'
Dies at 66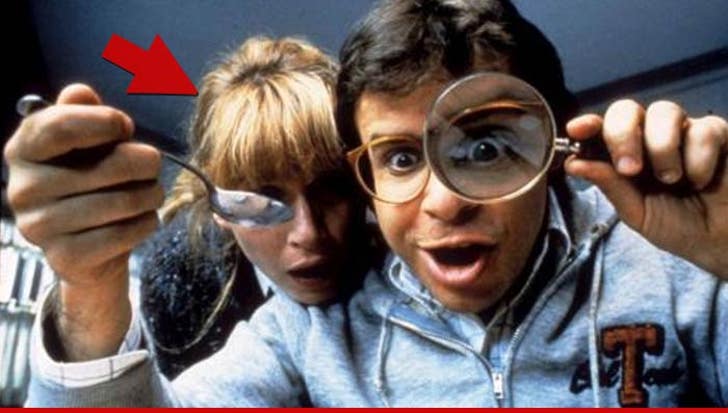 Breaking News
Marcia Strassman -- perhaps best known for playing the mom from the "Honey, I Shrunk the Kids" movies -- died Saturday after a long battle with breast cancer. She was 66.
She got her first big recurring role on "M*A*S*H" playing Nurse Cutler ... but struck it big playing the part of Julie Kotter, Gabe Kaplan's wife on "Welcome Back, Kotter."
"Curb Your Enthusiasm" director Bob Weide, a long-time friend of Strassman's, was one of the first to break the news of her passing. He wrote on Twitter, "So sad that a sweet friend, kind person & wonderful actress Marcia Strassman lost her brave battle with cancer today."