Papa John -- PIZZA TRAITOR!!!
Papa John
PIZZA TRAITOR!!!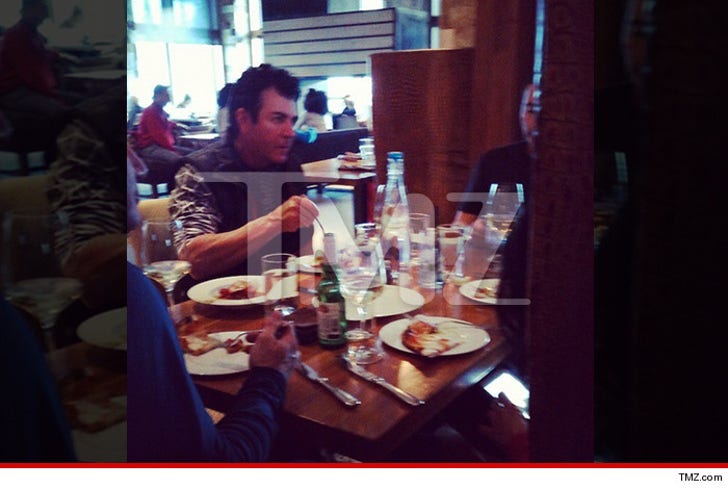 EXCLUSIVE
Papa John is like Benedict Arnold slathered in marinara sauce!
We got PJ -- aka John Schnatter -- chowing down on the competition at the Sundance Film Festival in Park City, Utah.
A far cry from the chain, the pie was served up at the uber-fancy St. Regis Hotel.
But his real transgression is the method ... HE ATE IT WITH A FORK!
Better pizza. Better explain!