'Las Vegas' Actress Molly Sims -- Baby, You're Gettin' a Ticket
'Las Vegas' Actress Molly Sims
Baby, You're Gettin' a Ticket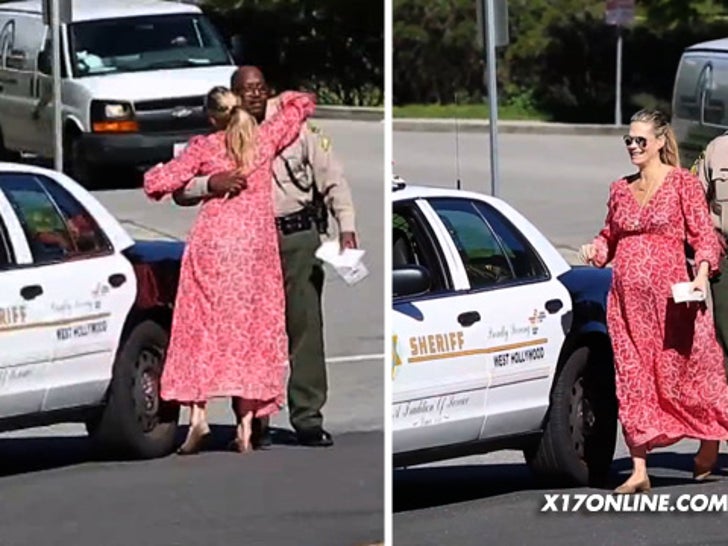 "House of Style" host and "Las Vegas" star Molly Sims has just learned there's a string attached to hot chicks getting out of traffic tickets ... it doesn't apply when you're pregnant.
Molly got pulled over Thursday AM because she didn't have plates on her Beemer. She did something people generally don't do ... get out of the car and walk over to the cop. It looks like a model move, but you see Molly is expecting, wearing a house dress and, well, she got wrote up.
But Molly is no sore loser. Watch the video and see what she does to the cop.