Mo'Nique -- Blackballed or Not ... I'm Not Afraid of Lee Daniels (TMZ Live)
Mo'Nique
Blackballed or Not ...
I'm Not Afraid of Lee Daniels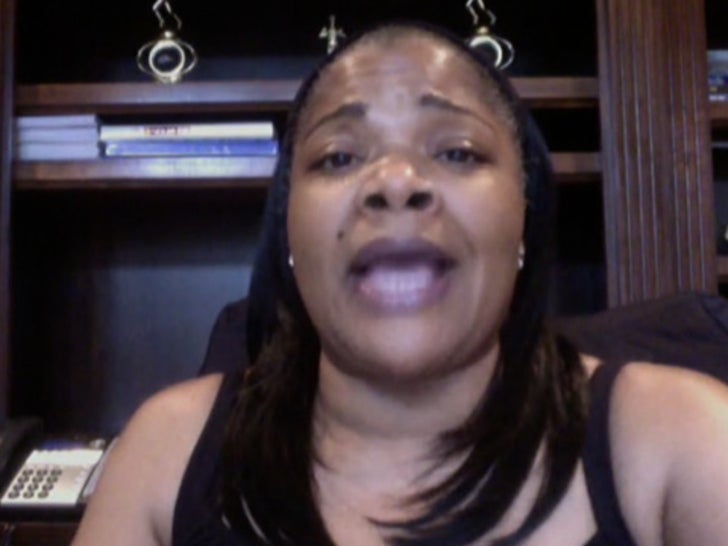 Mo'Nique just did something remarkable ... fearlessly speaking out about her feud with Lee Daniels -- one of the most powerful directors in Hollywood -- for claiming she's been blackballed.
The 2010 Oscar winner for Best Supporting Actress came on TMZ Live to reveal what went down when her "Precious" director Daniels -- who's also co-creator of "Empire" -- called her to say Hollywood execs think she's "difficult" ... and don't want to work with her.
Actors almost never take on a director in public, but this interview is different -- Mo'Nique did not back down to Daniels. As for what started the beef -- Mo'Nique thinks it's all because she didn't name drop someone during her Oscar speech. Check out the clip.
Politics ... they're not just for D.C.