Karrueche Tran -- Babies are for Married Folks (VIDEO)
Karrueche Tran
Babies are for Married Folks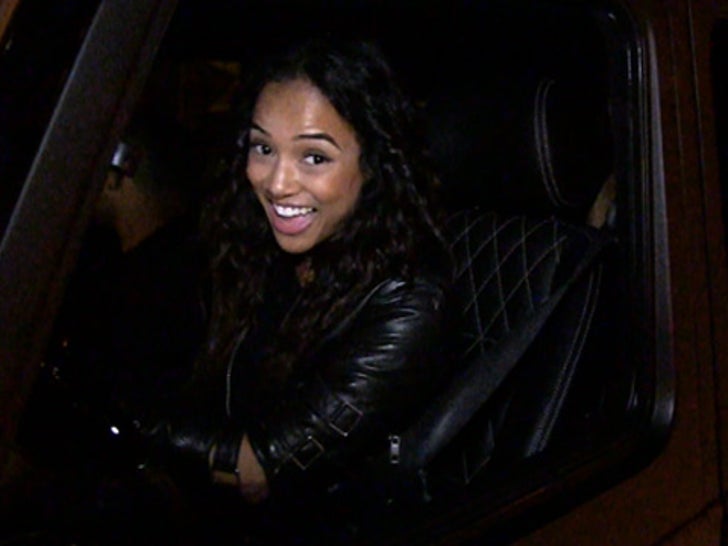 Karrueche Tran is sticking to her guns ... no ring, no babies.
Chris Brown's ex clearly wanted to be seen last night, hitting up Craig's in WeHo, where there are more paparazzi per square foot than any other joint in L.A.
As we reported ... although Chris wanted to have babies with her, she held out until they got hitched, which apparently will not happen now that Chris accidentally found another baby mama.
But there is a child-adjacent issue that still needs resolution ... will Karrueche keep the pooch Chris gave her?