Coco -- She Twerks Hard For the Money ... To Sell Lingerie
Coco
She Twerks Hard For the Money
... To Sell Lingerie Line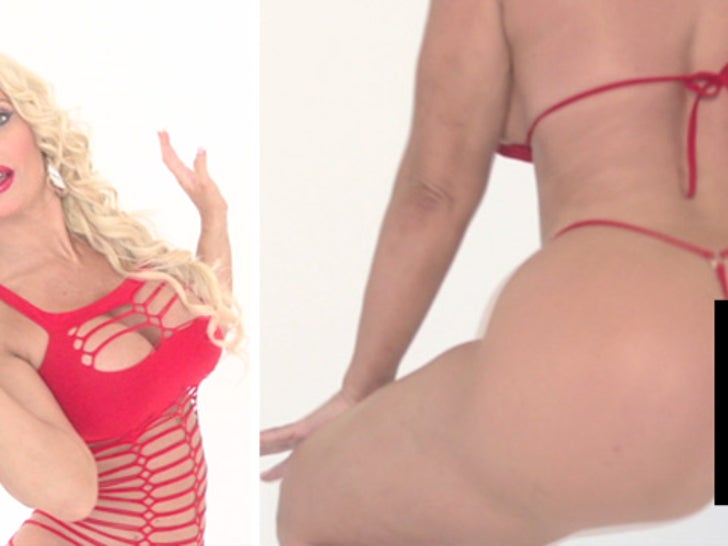 Coco is now slanging lingerie ... and she's wearing the barely there bodywear in a new twerk video to prove it's the go-to underwear for strippers nationwide.
Ice T's wife is now the face of Cocolicious Lingerie -- launching at the end of the month -- and dropped this slo-mo video of her ass jiggling to show off her thong's bounceability.
Coco says she intends for her XXX gear to be worn out in public ... not just in the bedroom. Based on this video, we suggest you DON'T follow her advice -- but God bless anyone who does.