Marvin Gaye's Son -- Robin Thicke and Pharrell Disrespected Our Family
Marvin Gaye's Son
Robin Thicke and Pharrell
Disrespected Our Family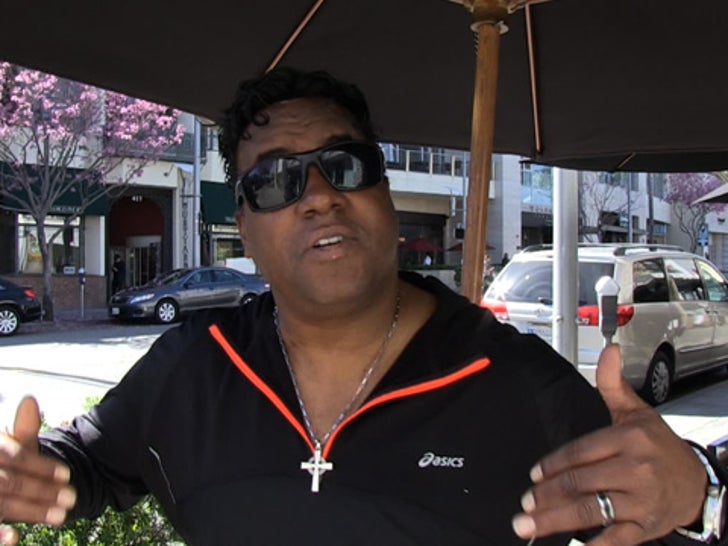 Marvin Gaye's son tells TMZ .. the war with Robin Thicke and Pharrell isn't just about music -- it's personal ... claiming the superstars "DISRESPECTED" the entire Gaye family.
We spoke with Marvin Gaye III in L.A. after the family won the $7.4 million judgment over "Blurred Lines" ... and he explained why he feels Robin and Pharrell finally got their comeuppance.
But there could be ANOTHER battle on the horizon -- with Marvin's daughter Nona and ex-wife Janis claiming they hear similarities between "Happy" and Gaye's classic "Ain't That Peculiar."
We asked Marvin about the situation ... and he didn't exactly deny it.
Meantime, check out the two songs ... and tell us ...