Bob Saget -- No One Gives a Crap When We Go 'Full House' (VIDEO)
Bob Saget
No One Gives a Crap
When We Go 'Full House'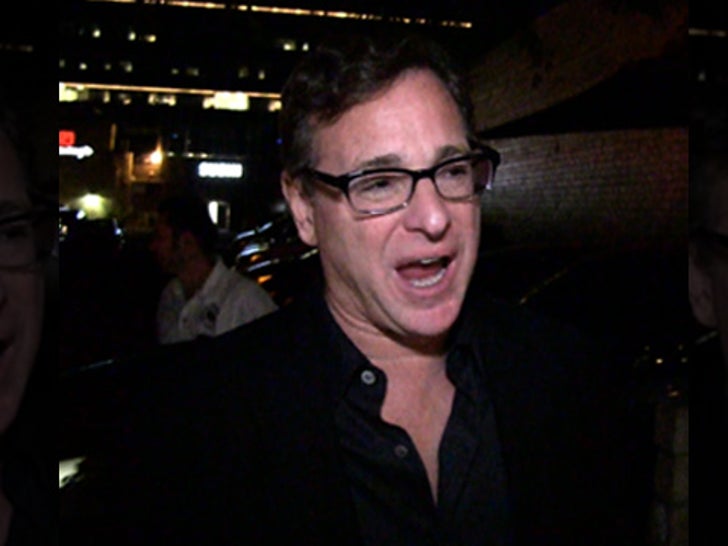 Danny Tanner is backing up Jesse Katsopolis ... the TV cast can visit the "Full House" totally under the radar.
We got Bob Saget leaving The Palm in Bev Hills Friday night, and he told us John Stamos is a truth teller when he posted a pic of himself at the famous house in San Fran ... in front of some girls whom he swears didn't have a clue he was standing there.
Bob says it's happened to him.
As for a "Full House" reunion, Bob has a definitive answer.