Kanye West -- Obama Is BS'ing ... He DEFINITELY Has My Number
Kanye West
Obama Is BS'ing ...
He DEFINITELY Has My Number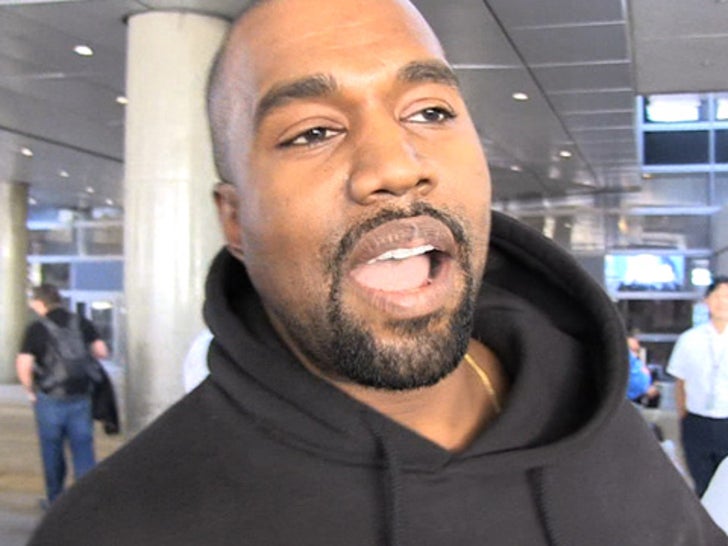 Kimmel asked Barack Thursday night if he ever called Kanye at home -- something the rapper recently claimed. The Prez said, "I don't think I've got his home number."
But we got Kanye at LAX Friday ... and the rapper squared off with O -- reiterating that Obama has called Kanye's home.
And there's this ... What the hell happened to this guy??? He's becoming the nicest celeb in La La Land.