Kathy Griffin -- I Didn't Know Quitting 'Fashion Police' Was Such a Big Deal (VIDEO)
Kathy Griffin
I Didn't Know Quitting 'Fashion Police'
Was Such a Big Deal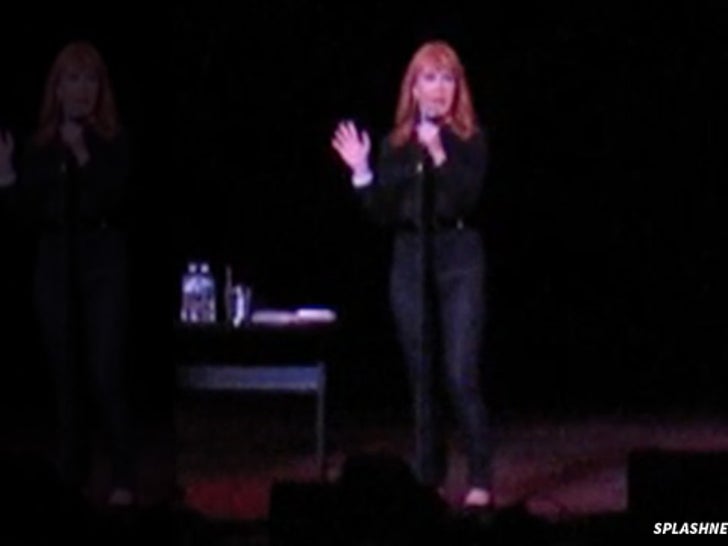 Kathy Griffin seemed surprised she caused such a stick by quitting the fashion cop show.
Kathy was in concert Friday in Connecticut when she segued into her resignation from "Fashion Police," first saying she didn't understand why it made news and then changing her tune and calling it an homage to Joan Rivers.
The video is worth it just for her awesome Cher impression.