Nickelodeon Cartoon -- Topless Female Cartoon Character on the Boob Tube
Nickelodeon Cartoon
Topless Female Cartoon Character
On the Boob Tube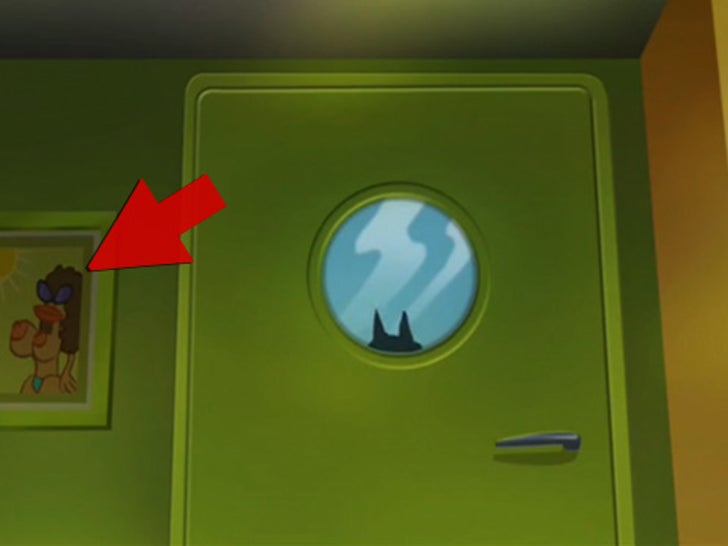 A popular Nickelodeon cartoon featured full-on big, exposed boobs ... and Nick has yanked it from the air.
The topless cartoon chick was in the background of the March 5th episode of "Oggy and the Cockroaches."
One parent whose child spotted the XXX pic on TV tells us he was extremely unhappy and was forced to have a female anatomy talk with his 8-year-old son. It wasn't fun.
We called Nickelodeon for comment. So far, no word back, but it looks like they know ... the episode has been pulled from Nick's site.
I tawt I taw a puddy tat ... or something like that.