Josh Brolin -- VIDEO of Awesome Surfer Rescue
Josh Brolin
VIDEO of Awesome Surfer Rescue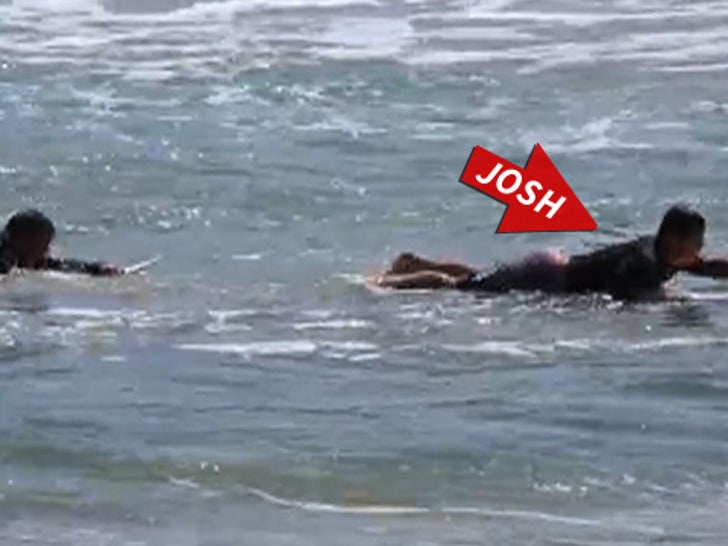 We now have video proof that Josh Brolin is a surfer saver.
The rescue went down in Hawaii February 27, but no video surfaced until now. It shows the 47-year-old actor in front of a surfer who is being pulled out to sea by a ferocious current.
Josh uses the other guy's leash and powers him to shore in almost Herculean fashion.
The other surfer was in real trouble. When Josh first spotted him, he was face down on his board.