Miley Cyrus -- Message to Patrick Schwarzenegger?
Miley Cyrus
Message to Patrick Schwarzenegger?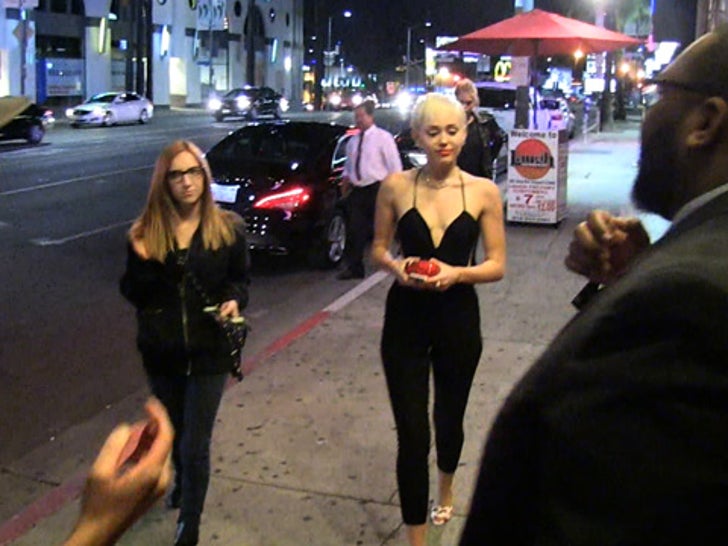 Something is bothering Miley Cyrus ... it's pretty clear when you put the pieces together, and there's lots of speculation it has something to do with Patrick Schwarzenegger.
We got Miley going to the Laugh Factory in Hollywood Monday, where she was stone faced when asked about the pics we posted of P.S. manhandling another girl during Spring Break in Cabo.
Patrick tweeted it was just a good friend and he would never betray Miley, but she posted some weird messages Monday, including:
-- "Don't you ever let someone treat you like a yellow Starburst. You are a pink Starburst."
-- "Surround yourself with people that reflect who you want to be and how you want to feel, energies are contagious."
And she posted a pic of a bunch of hot dogs in her mouth, suggesting silence is the way to go.