Bob Arum -- Dave Chappelle's Son ... 'Could Be a Major Boxer'
Bob Arum
Dave Chappelle's Son ...
'Could Be a Major Boxer'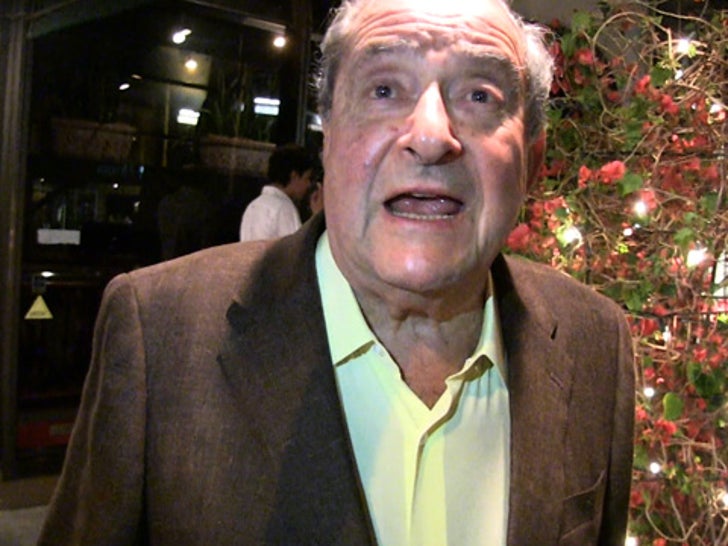 Dave Chappelle's son is the REAL DEAL when it comes to boxing -- and has potential to a legitimate pro ... so says a guy who knows talent, Manny Pacquaio's promoter Bob Arum.
As we previously reported, Chappelle's son has been working out at Wild Card Boxing Club in L.A., where Manny has been training for years.
Well, Arum didn't pull punches out in L.A. last night -- saying the kid's "pretty good" and "could develop into a major boxer."
That's one hell of an endorsement.