Karrueche Tran -- I Still Love Chris Brown (VIDEO)
Karrueche Tran
I Still Love Chris Brown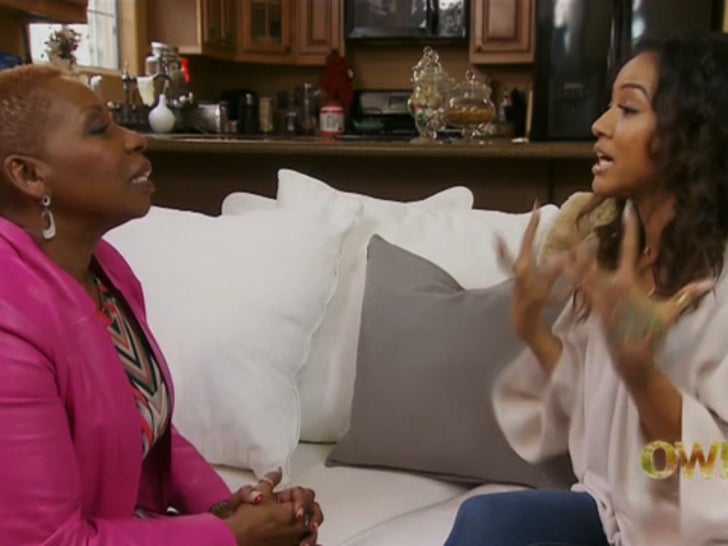 Karrueche Tran clearly is not over Chris Brown ... and that's from the horse's mouth.
Karrueche's interview with Iyanla Vanzant aired on OWN network Saturday, and she makes no bones about it ... she still loves the guy, even though he had a baby with another woman while they were together.
As we reported, things got hot when Iyanla got personal, and the interview was shut down, but it restarted and Karreuche broke down.
She says Chris could use a heavy dose of church and yoga.
It's a sure-fire cure, right?