Harvey Weinstein -- Silent on Groping Allegation (VIDEO)
Harvey Weinstein
Silent on Groping Allegation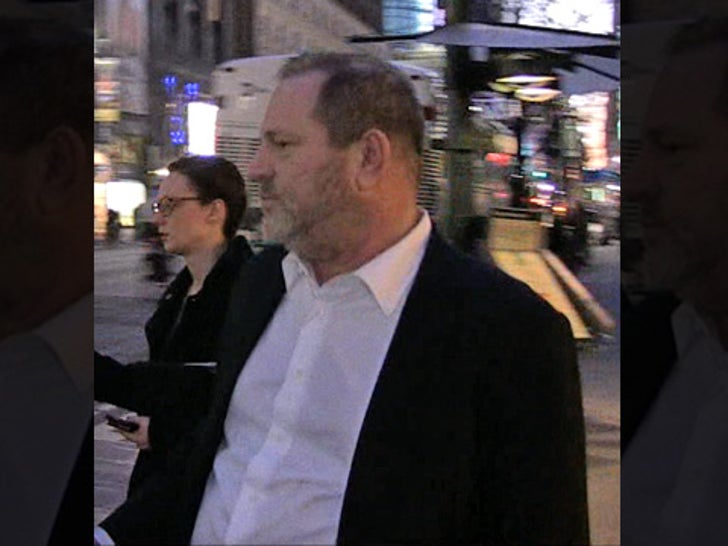 Harvey Weinstein was not in a talking mood Wednesday night ... in the wake of the allegation he groped a model.
The Weinstein Company honcho was leaving a building in NYC when our photog asked how he was doing. 22-year-old Ambra Battilana has told cops he invited her to his office and then grabbed her breasts and groped her. Weinstein has denied he did anything wrong.
The Italian model has made similar claims against other men in the past.
The NYPD is investigating the allegation.