'The Price Is Right' Fail Model -- Greatest Mistake of My Life! (VIDEO)
'Price Is Right' Fail Model
Greatest Mistake of My Life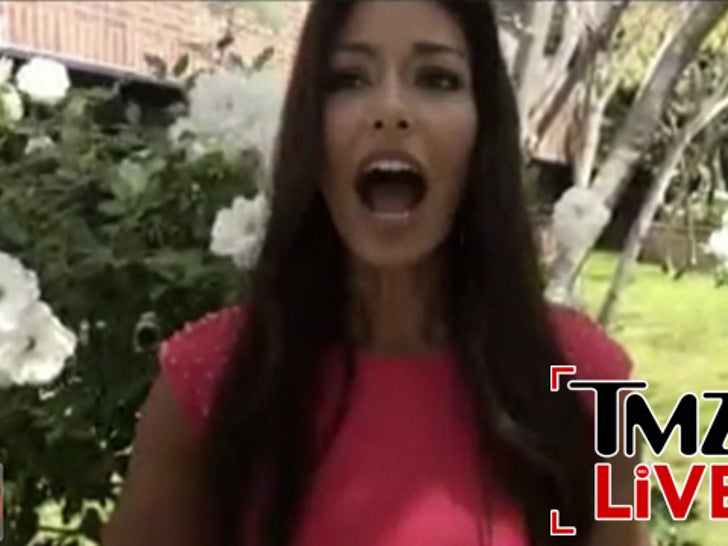 Manuela Arbelaez thought her "Price Is Right" modeling days were over when she accidentally gave away a car, but it turns out ... she should actually be in line for a raise.
Arbelaez was a guest on "TMZ Live" Friday and told us ... she was probably the only person NOT laughing after her epic gaffe. She figured she was a goner until producers told her they thought the whole thing was hysterical.
In fact, Arbelaez now figures the show got more in free press from the blunder than the cost of that Hyundai Sonata SE. That might be a stretch, but more importantly -- how freakin' hot was Manuela on TMZ Live?