Taraji P. Henson -- So Much Love for Courtney ... It Might Kill Her (TMZ TV)
Taraji P. Henson
So Much Love for Courtney ...
It Might Kill Her [TMZ TV]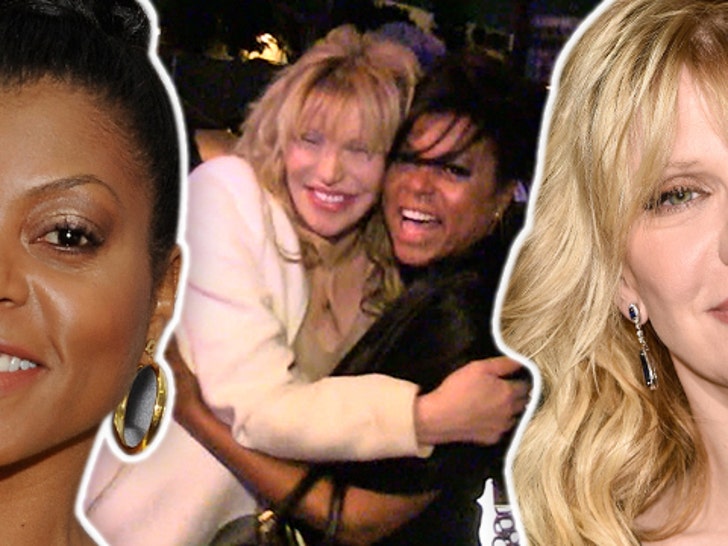 Taraji P. Henson declared it for everyone in Hollywood to hear -- Courtney Love is her "bitch" ... after working with her on "Empire." It's the latest sign Courtney is getting super tight with ... the "community."
Yes, we mean black people.