Kevin Connolly -- Everyone Wanted a Part in 'Entourage', Except for .... (VIDEO)
Kevin Connolly
Everyone Wanted a Part in 'Entourage'
Except For ...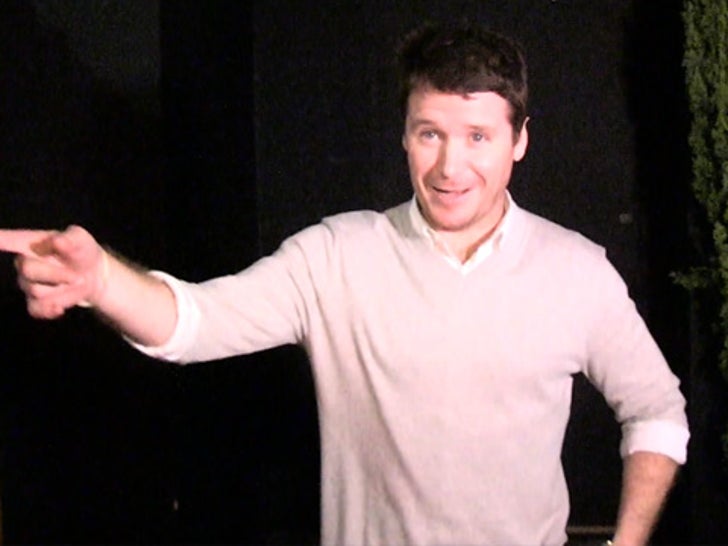 Kevin Connolly says the "Entourage" cameo wish list was fulfilled with the exception of one BIG star.
Kevin was leaving The Nice Guy nightclub in WeHo Saturday, when we asked about the most elusive big star.
Producers pretty much got what they wanted ... special appearances by Pharrell, Tom Brady, Liam Neeson, Calvin Harris, Jessica Alba, Ronda Rousey, Billy Bob Thorton and Haley Joel Osment.
But one guy said no. Hint ... he's big in physical stature, but way bigger in global stature.